Temporary Changes to Grooming Services
UPDATE 5/21/2021: To protect the health of our staff and the community, we are asking any community members who are feeling sick or who have been in contact with anyone displaying symptoms (including flu/cold) to please stay away for the safety of our neighbors and loved ones. Thank you for your understanding and for your cooperation in taking the necessary steps to protect our community and our most vulnerable citizens.
We are no longer requiring that masks be worn at our facilities.
Additionally, as of November 2020, grooming services have been added to the essential services category by the state of Colorado.  In the event of a mandated shut down of non-essential services, your scheduled grooming appointments should not be impacted. During a mandated shut down, we will be suspending our cancellation policy and customers will not be penalized for canceling their appointments in the interest of public safety. 
The Grooming Salon at Animal Friends Alliance is located on our beautiful Taft Hill Campus.
PAMPER YOUR PET
Animal Friends Alliance has an onsite full-service professional grooming salon. By having your pet groomed with us, you'll be contributing to your pet's well-being and supporting our organization. We welcome dogs, cats, and small animals!
Appointments available 7 days a week! Call for an appointment today at (970) 224-3647.  New clients: please complete a new client form before your first visit and email it to grooming@savinganimalstoday.org.
Due to "safer at home" guidelines, walk-in nail trim service is not currently available.  Please call to make an appointment for nail trims.  Walk-in nail trims available 10 a.m. to 1 p.m. 7 days a week. Call the salon for availability outside of those hours.
Services
Baths – Haircuts – Deshedding – Tooth Brushing – Nail Trimming – Deskunking – Ear Cleaning – Anal Gland Expression
Rates vary depending on breed, size, coat condition, and grooming style. Please call (970) 224-3647 for an estimate.
**Effective September 2019, we are no longer able to groom dogs weighing over 80 pounds.  Thank you for your understanding.
Gift Certificates
Great for family, friends, co-worker, employee or party host! Give them the gift to spoil their favorite pet(s) while supporting Animal Friends Alliance. From nail trims to spa packages we have a service to fit your budget. Visit our grooming salon or call (970) 224-3647 for more information.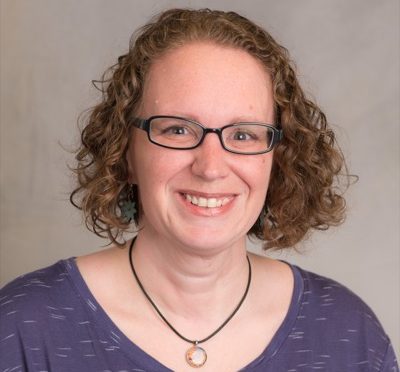 Corey Pantano-Fryar, Grooming Salon Manager
Corey has been grooming pets for over 16 years and been at Animal Friends Alliance since 2007. She began her career as a groomer in the corporate sector which has given her a wide spectrum of experience and knowledge. Prior experiences include managing and re-organizing large salons as well as training new groomers. Following her heart, she transitioned to the non-profit sector with Animal Friends Alliance and loves that her hard work supports homeless animals. Corey has played an active roll in helping Animal Friends Alliance grow into the amazing rescue organization it is today.
Corey specializes in working with dogs that are elderly and with special behavior needs. She takes her time to ensure that each pet is safe and treated with respect. She also enjoys grooming cats and the occasional guinea pig! She loves hand scissoring and constantly strives to improve her grooming abilities.
Corey's spouse Sally and children Rory, Galen, Rowan, and Kieran also share her love of animals. They live with Animal Friends Alliance adoptees Mina, a Standard Poodle mix and Java, the naughtiest Pug on the block. Corey's oldest son Rory has grown up at Animal Friends Alliance and now spends his summer helping scheduling grooming appointments!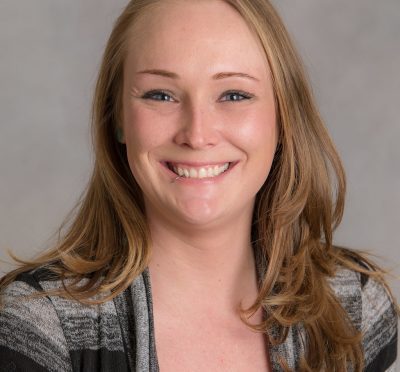 Kyla Carlander, Groomer
Kyla was born and raised in Longmont, Colorado and has always had a huge heart for all animals. Kyla has been engaged in the animal welfare world for many years with experience ranging from animal care at the Longmont Humane Society to rehabilitation work at the Greenwood Wildlife Center. She got her start in the grooming a few years ago as a bather and has found great reward and joy as a dog groomer!
Kyla joined Animal Friends Alliance in August of 2016 and feels right at home with the staff, volunteers, and clients. Kyla grooms dogs of all sizes with the same compassion and kindness that she feels all animals deserve. Kyla has four dogs of her own, one is Jojo – an Animal Friends Alliance alum, and she enjoys spending time with hiking, camping, and anything else outdoors!