Bringing Paws Together:
Building the best future for animals and their families
Animal Friends Alliance is taking the next step to help even more dogs, cats, and people in our community, and we need your support! Through Bringing Paws Together, we are raising $2,800,000 to unify and expand our sheltering services at our Taft Hill Campus and to strengthen our community pet resource programs to better serve families in need.
We invite you to join us in our next step. You can be part of our campaign by donating though our website, texting BPTgive to 50155,or making a pledge. Contact our Director of Philanthropy, Megan Streetman, to discuss how you can leave your mark and make a gift that will benefit cats, dogs, and people for years to come.
Email: Megan.Streetman@SavingAnimalsToday.org • Phone: (970) 666-7073
Bringing Paws Together
Campaign Highlights

Building and Renovation
Our 3,900 sq ft new shelter building and 4,800 sq ft renovation will unify our sheltering & adoptions programs, making us more efficient and able to provide even better care for our animals.

Cat Colony Rooms
Eleven walk-in cat colony rooms will not only provide an improved residential experience for our cats, but will allow potential adopters to get closer to their new prospective family member.

Enrichment Center and Community Room
Our new building keeps both the human and animal experience in mind. The Enrichment Center will provide indoor space for behavior training, playgroups, and essential enrichment activities and the Community Room will invite our neighbors in to learn, share, and grow.

More space for Community Pet Resources Programs
Combining our shelters at the Taft Hill Campus will allow us to expand our Community Pet Resources programs at our Mulberry Campus. Demand for subsidized spay/neuter and vaccines, community cat assistance, and pet food assistance will continue to grow and now we will have the space to meet that need.
Learn more about Bringing Paws Together
Stay up-up-to-date
There are many ways to stay informed about our capital campaign:
Contact Us
If you have questions or want to get involved with Bringing Paws Together, reach our at info@savinganimalstoday.org. We will be happy to tell you more and and hope you'll feel as excited and inspired about this campaign as we do!
Support Bringing Paws Together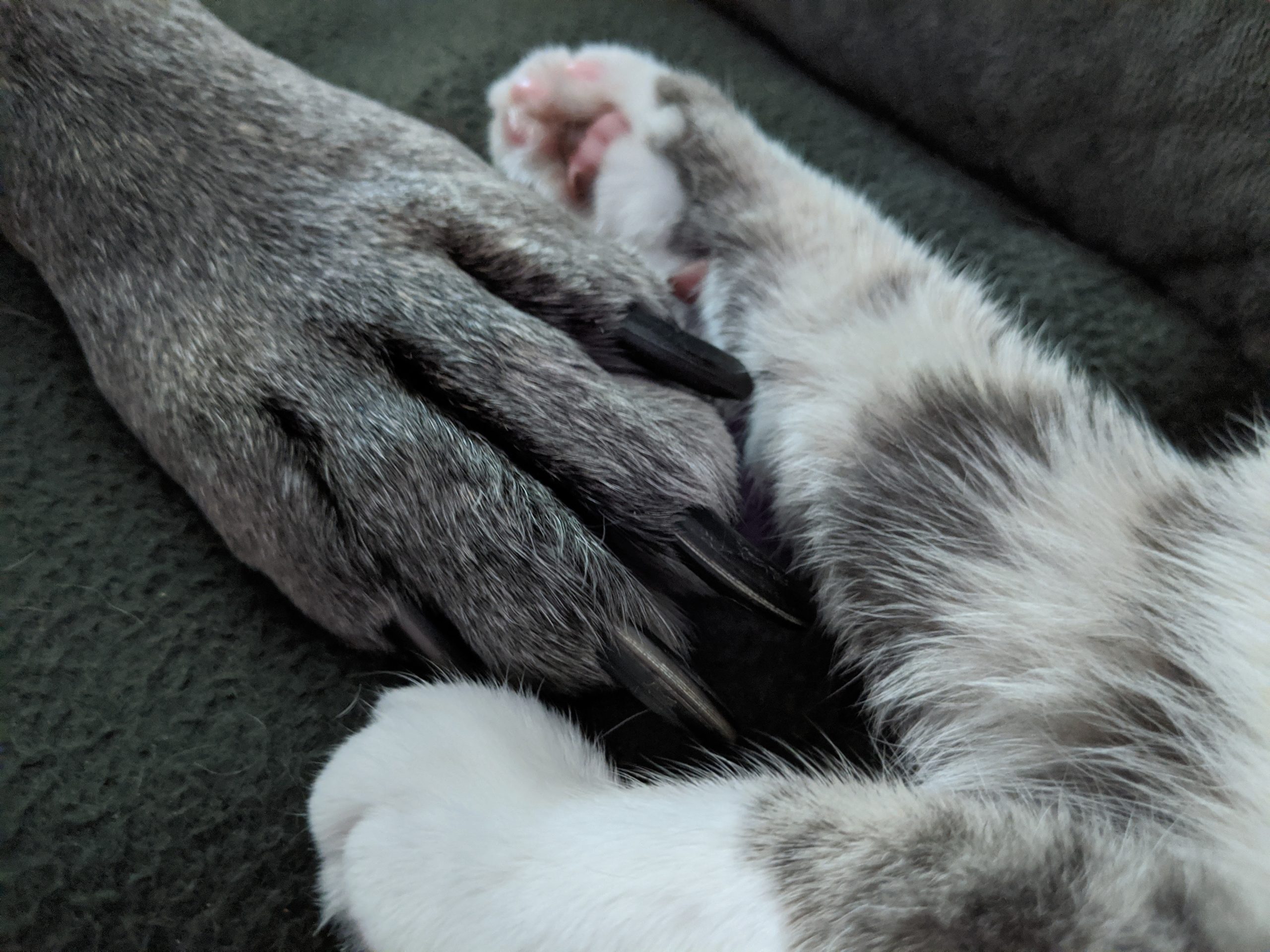 Your support is essential to the success of our campaign. Whether you can donate $5 or make a monthly gift through 2022, we need you to reach our goal and to build the best future for animals and their families. Here are just a few of the ways that you can give:
Text BPTgive to 50155

Pledge to give monthly or in installments

Donate stocks, real property, or other assets

Donate in-kind services

Host a fundraiser on social media
Our Incredible Bringing Paws Together Donors
Adams Bank & Trust
Jackson Lutris Alder
All Figured Out
The Anderson Family
Jennifer Anderson
Claudia Arbaugh
Danielle Ardrey
Holly & Paul Ashby
Donna Baily
Scott & Nancy Baker
Natalie & Bob Barnes
Marjean & Ed Bender
Dale & Jean Beucler
Kristi Birdsall
Ashley & Jon Boothe
Christi Brockway & Ashley Waddell
Kerry Brookman
Linda & Kevin Brucker
Lanie & Don Burritt
Kris & Phil Cafaro
Eric Carlson
Debbie Chesonis
James Christofferson & Leslie Quitmeyer
Simone Clasen
The Colby Family Charitable Fund
Susan Charles
Hayley Cole-Moench
Kurt & Nicol Colicchio
Cornerstone Home Lending
Bob & Jeanne Criswell
Jennifer Crum
Kathy Dalton
Pat Dalton
Linda Davidson & Trudy Costello
Sheila Davis
Pete Dauster
Jana Dean & Greg Burns
Simone & Matthew Dickstein
Joanne DiVico
Dennis Schick RE/MAX Alliance
Gabriel & Caitlin Dunbar
Richard Dunker
Jordan Dunn
Ali Eccleston
Brenda Epstein
Suzanne Ferrell
Beth Fisher
Lacy Fuller
Judy & Steve Geckeler
Bette Gelfand & Doug Gibson
Susan Gilbert
Lisa Golicher
Susan Gutowsky
Bob Gregory
Camille Hansen
Lois & Arn Hart
Ryan & Kenzie Hartt
Don & Laura Hillger
Maria Hope
Horizon Mechanical Solutions
Karen Horn & Geof Roscoe
Barb Huff
Jeane Hutchins
The Jenkner/Armour Family
Sarah Jordan
Michael Kastner
Alan Kessock
Patricia B Kingsbury
Craig & Niki Kozak
Jim & Carrie Landers
Sarah Lant
Betty Lau
David & Trish Lerner
Kelly & Mitch Little
Paul & Debbie Lugo
Len Mahoney
Marsie & Jim Mattern
Ronn McConnell
Mariah McCulley & Brett Greer
Trisha McNamee & Clark Rosen
James Miller
Laurie Minamide & Jim Bamburg
Judy and Randy Miotke
Suzanne Morrow
Wendy Nero
Kevin O'Hare
Jean Opsomer & Mary Meyer
Ryann Peats & Laura Brundage
Robert Pickett
Julie Piepho & David Bee
Pobre Pancho's Restaurant
Hugh Price
Kirk & Shelby Reimann
Jenna Riedi
Dani Riley
Becky Robertson
Glenda Roth
Travis & Thea Rounsaville
Phyllis Salino
Amie Sharp
Linnea Skoglund
Rex and Stephanie Smithgall
Sharon Stengel
Susan Strait
Megan & Robert Streetman
Sarah Swanty
Rachel Tand
Vivian Tapp
Terracon Consultants, Inc.
Jennifer & Eric Thomas-Larmer
Jennifer Timmer
Sabrina Travis
Chris & Patti Wieland
Wild Birds Unlimited
Mary Wolf
Wendy Woods & Joe Glaser